In the last 2 weeks, I've finished all of the following: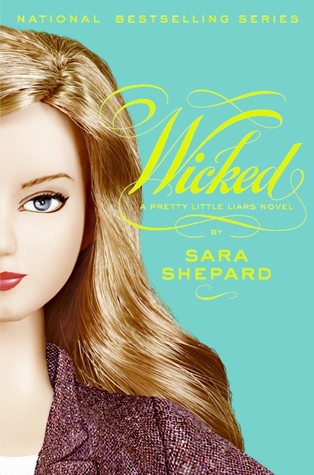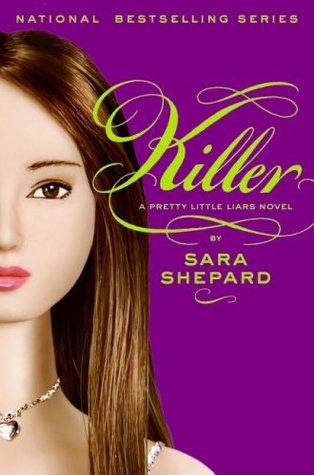 The Hunger Games was a re-read after watching the first part of Mockingjay in the theaters and the others are series that I am continuing.  They were are all very good and very fast reads.  I've been very busy, so I haven't been able to make time for reviews or meme's and with the holidays coming up, I doubt there will be time more them either.
The one thing I didn't like about the four in the series is that I feel like I am hearing the same thing over and over again about the characters and then the ending is rushed.  Why can't they just start with one chapter to wrap up the characters and then get to the action?!?
I don't know if I'm cut out for this blogging thing right now.  I can't seem to keep up with what feels like a demanding schedule.  I feel like the people who read are always wondering where I am when in reality they probably read as many blogs as I do and will not miss me much.  I have to remember that I am writing for me and if I miss a few weeks that's okay.
Anyway, this is what I have been reading and I hope to read more over the holidays.
Till next time,
Sara